Serviceworks – Level 6 457 St Kilda Road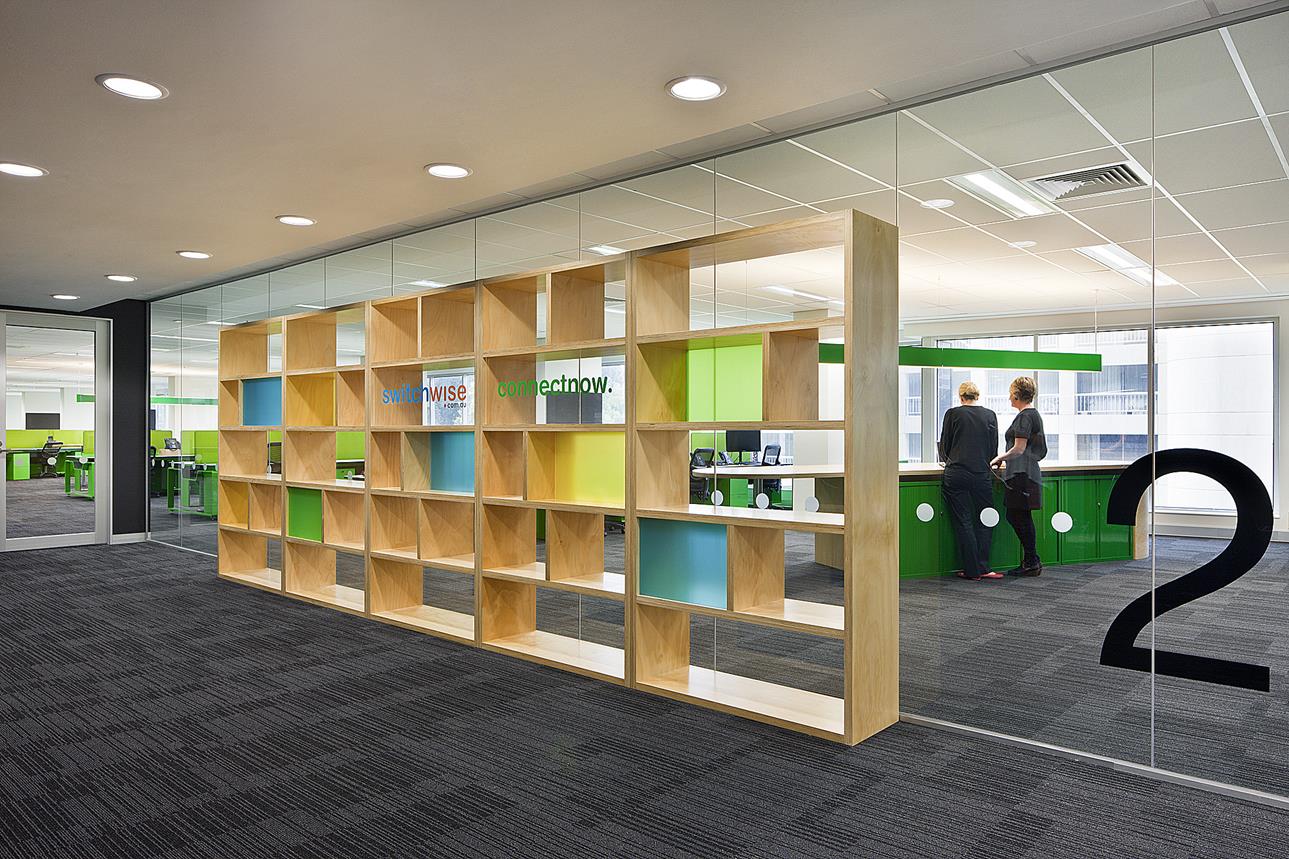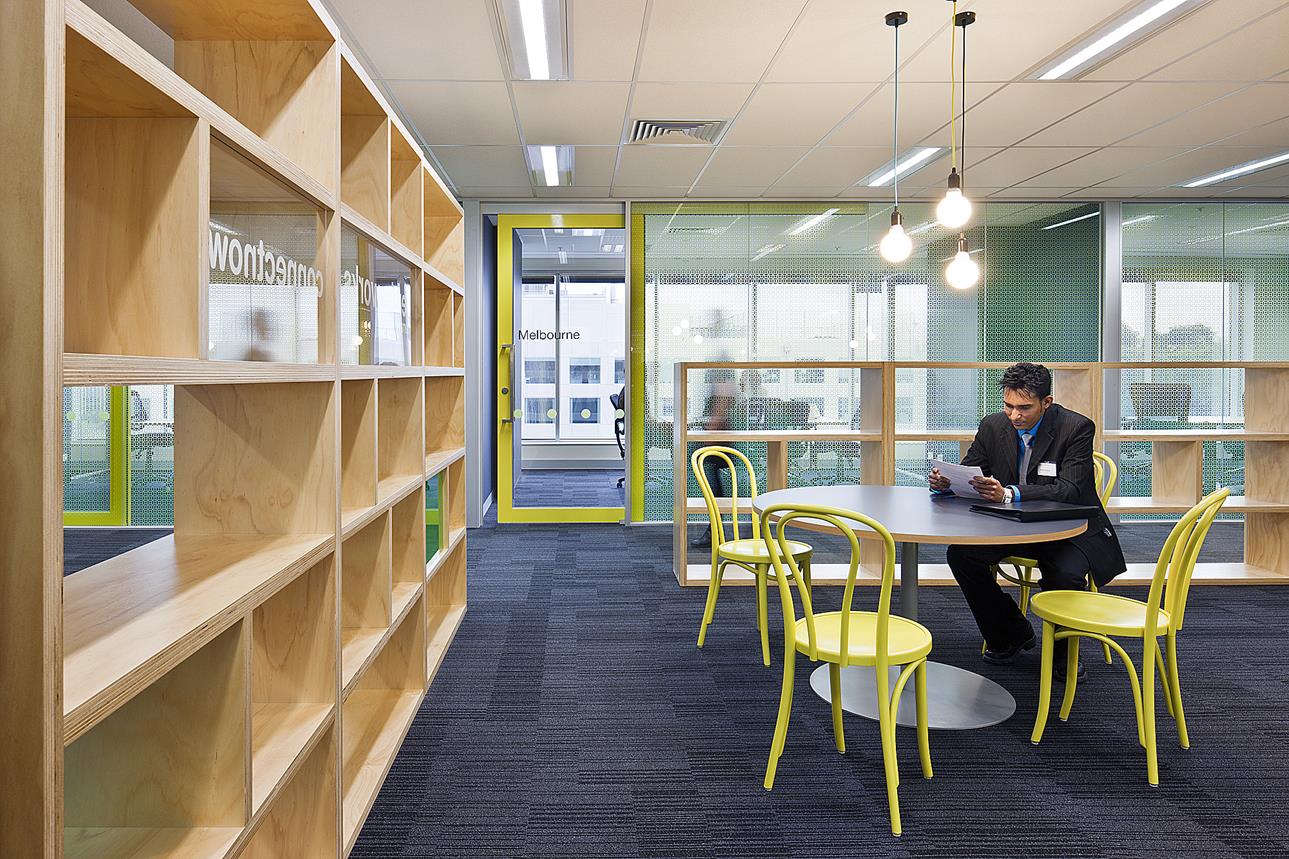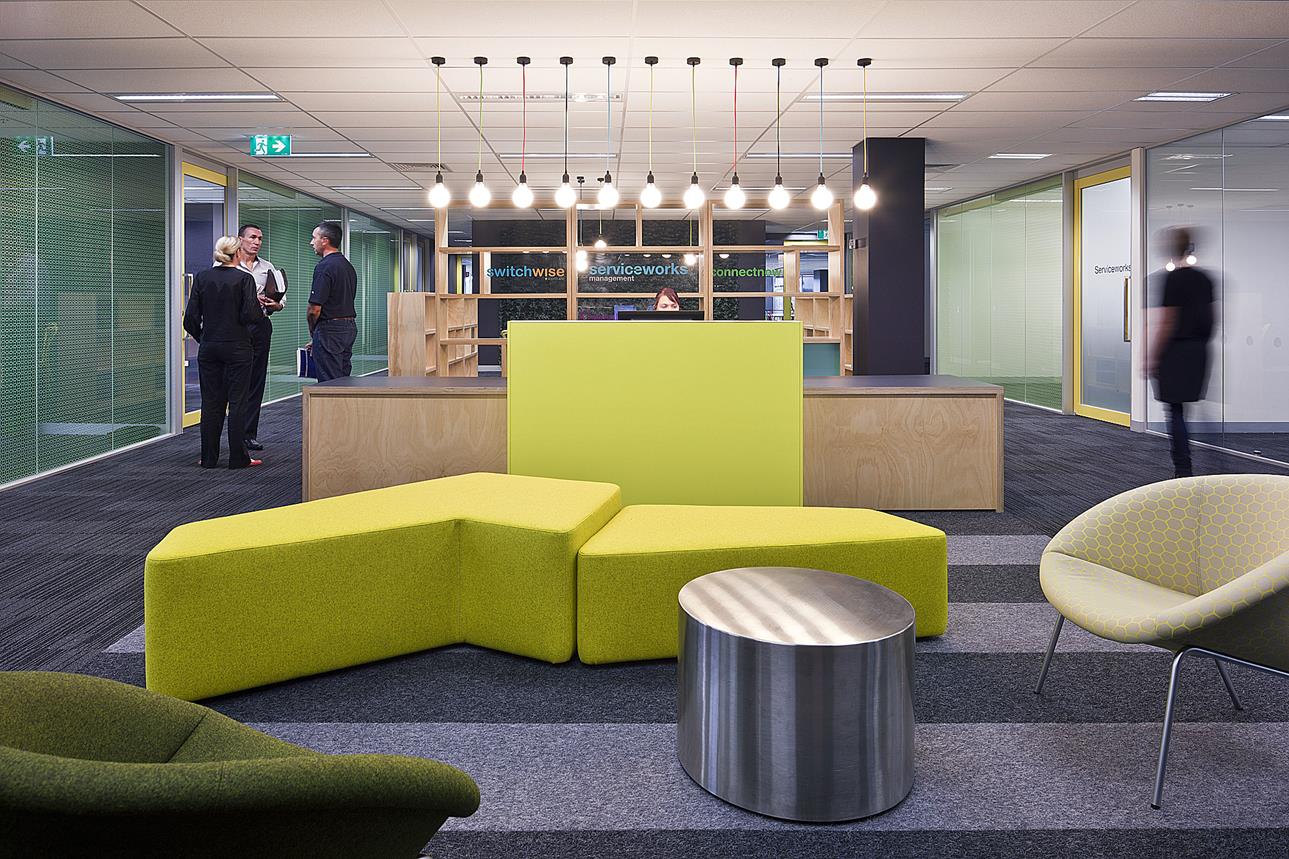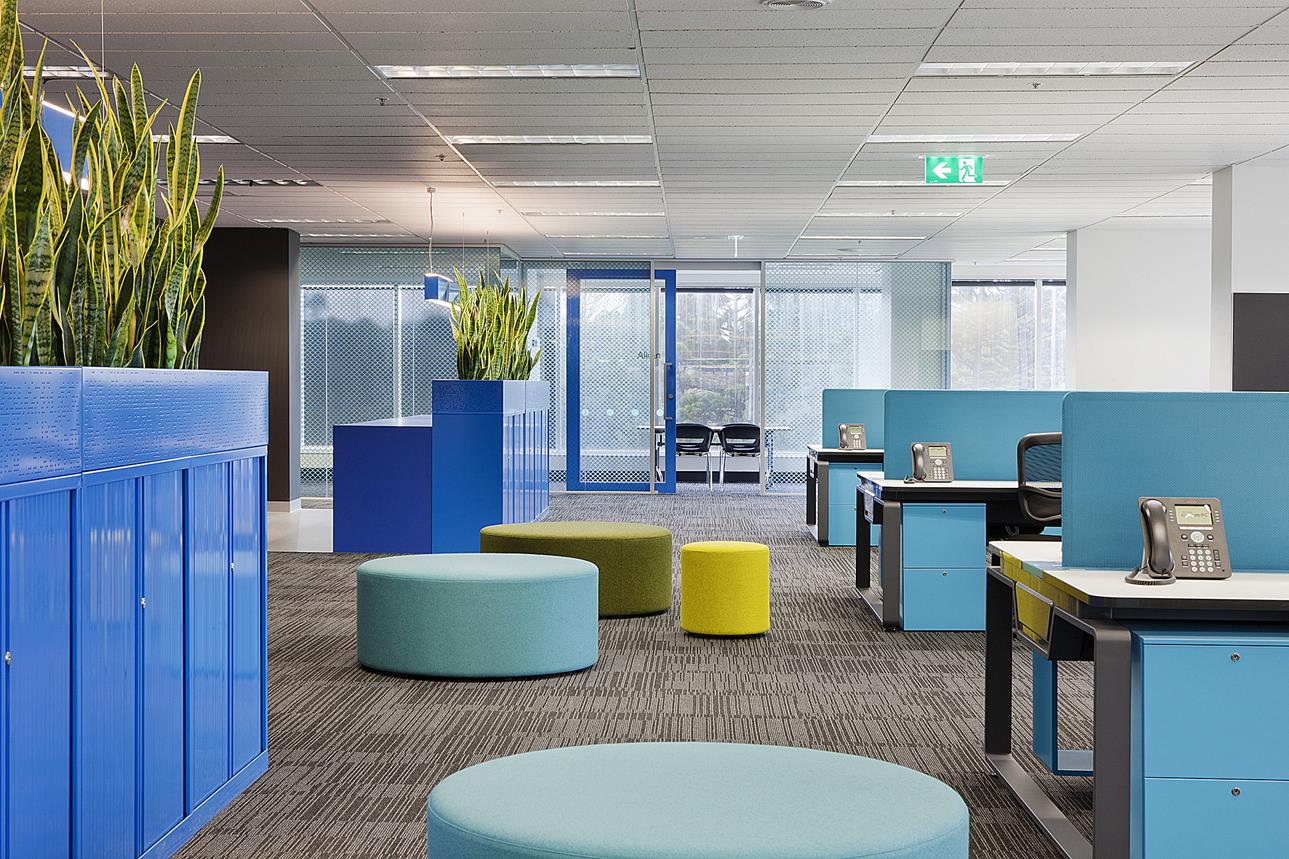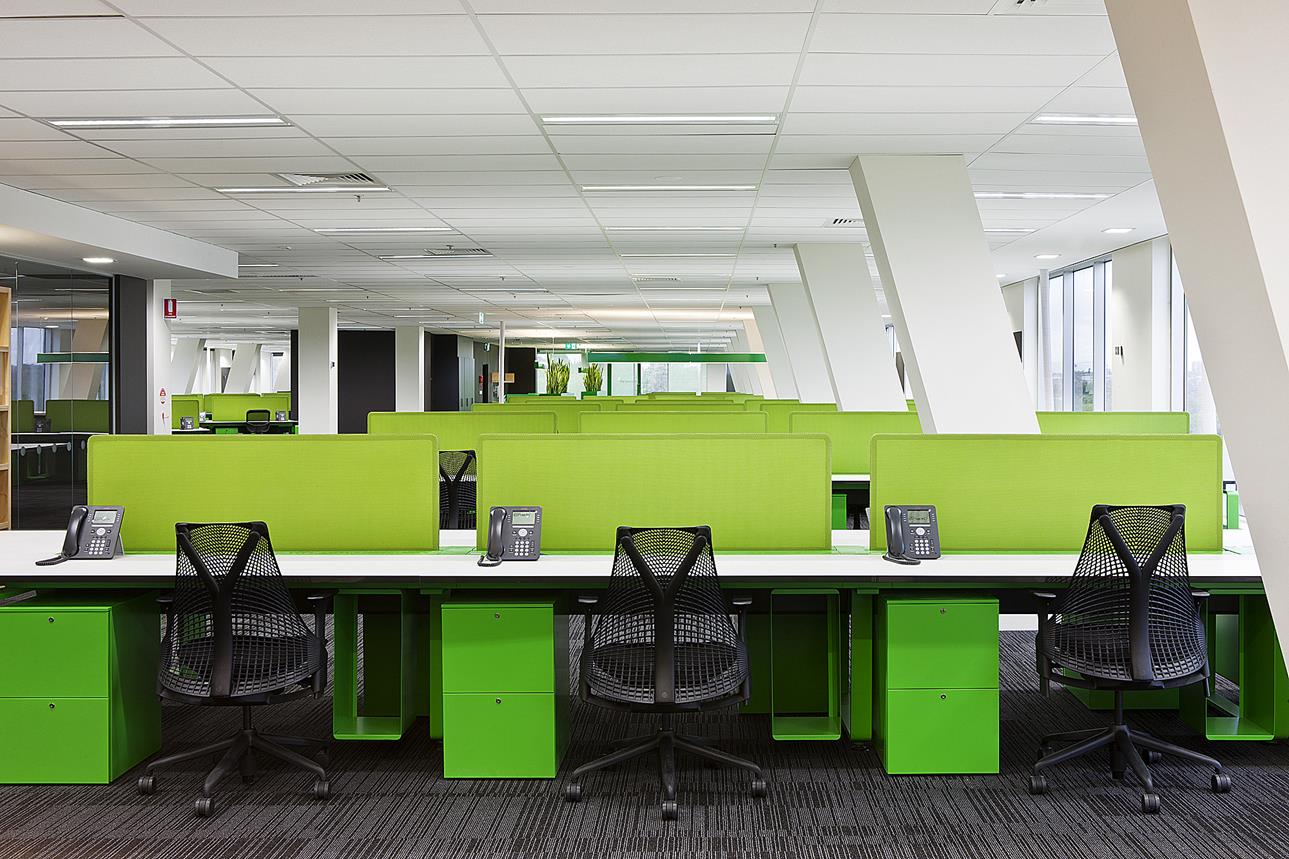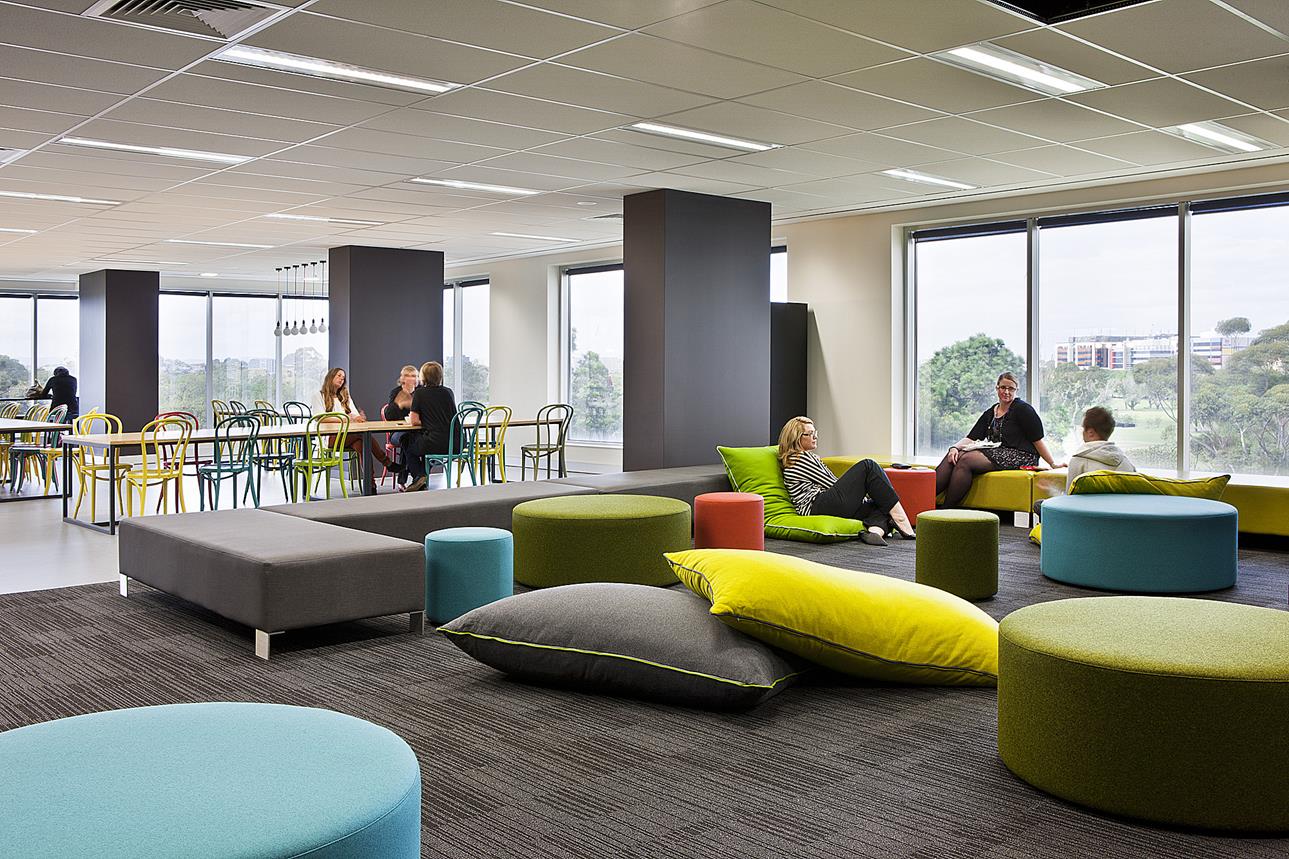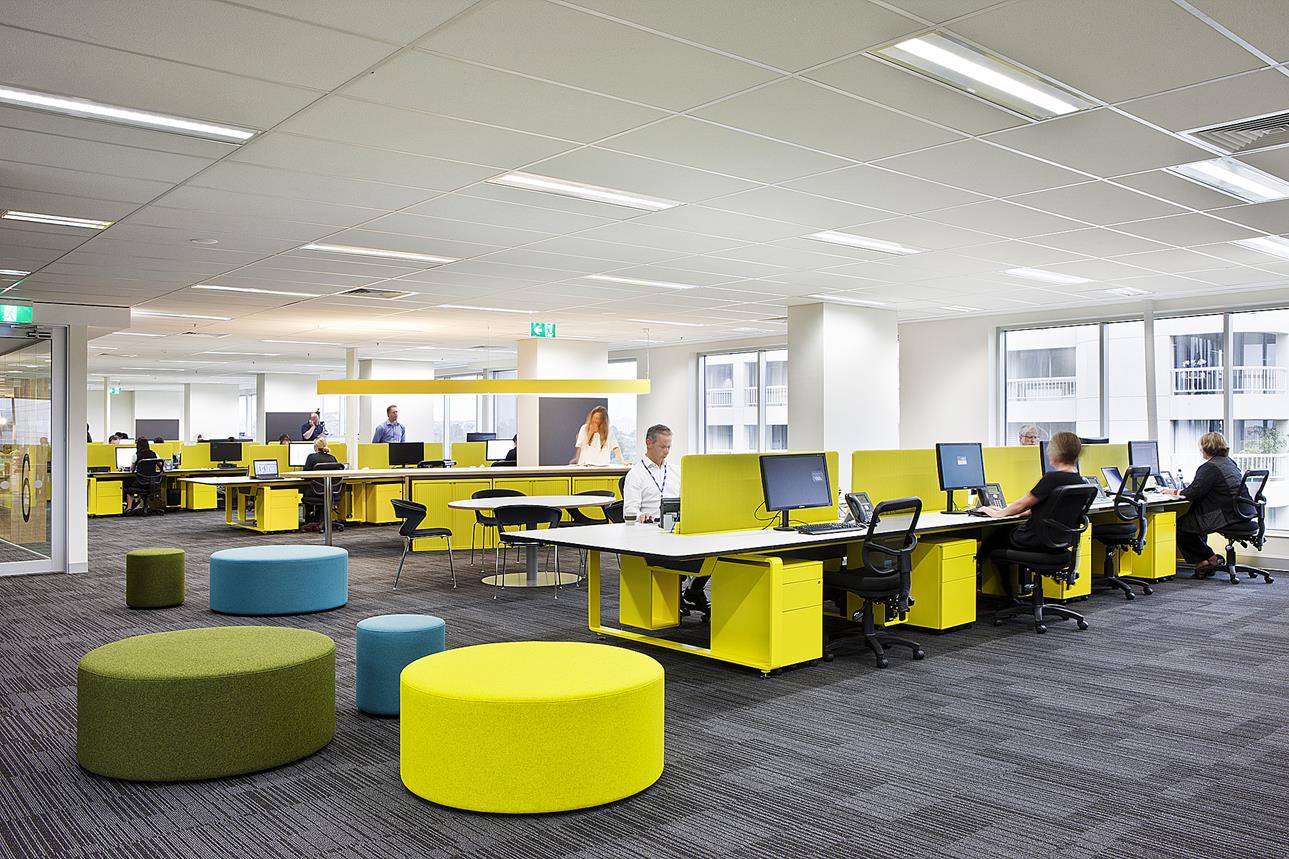 About This Project

Serviceworks, a Computershare company, is a leading business partner to the utilities industry. We specialise in the provision of innovative business solutions to a range of utilities around the world.
Their extensive knowledge and focus on the utilities sector enables us to provide a range of leading-edge consulting, customer management and technology products and services; helping you to navigate the evolving maze of complexities and challenges that the industry presents.
They partner with their clients to provide sustainable business solutions that maximise revenue, minimise cost, and continually improve the customer experience.